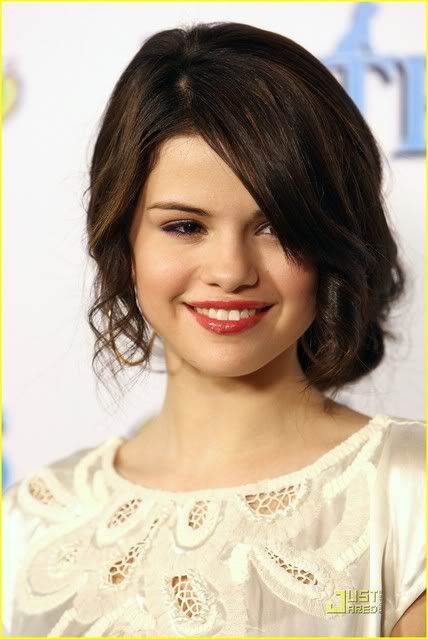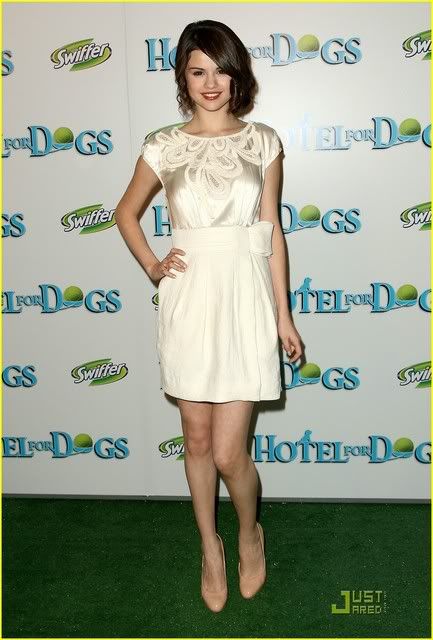 Selena Gomez poses on the green carpet premiere of Hotel For Dogs at the Grove Theater in Los Angeles on Thursday evening.
On her way out of the theater she was asked if she worked for President Elect Barack Obama, what position would she take on? Here's what Selena said: "I don't know, I need to learn more. I'm working on it."
Are you going to see Hotel for Dogs?

source