On Saturday Hayden went to the Green Inaugural Ball at Washington D.C. and gets dolled up in an Akika Ogawa dress, H. Stern jewels and YSL shoes.
She attended the Green Inaugural Ball: Maximum Celebration, Minimal Impact at the Andrew W. Mellon Auditorium which celebrated grassroot efforts to protect and improve the environment. Tickets went for $500 each and Grammy-Award winning musician Wyclef Jean performed.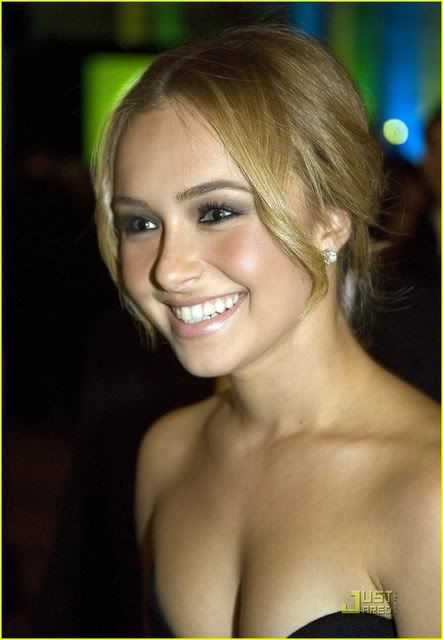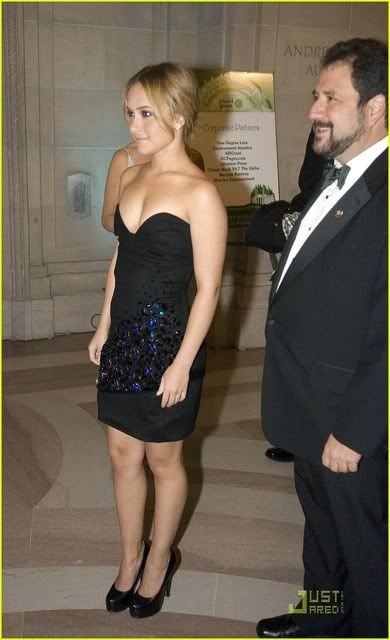 On Sunday Hayden attends the Declare Yourself "A New Birth of Citizenship" Inauguration Kick-off event at the Renaissance Hotel in Washington, DC.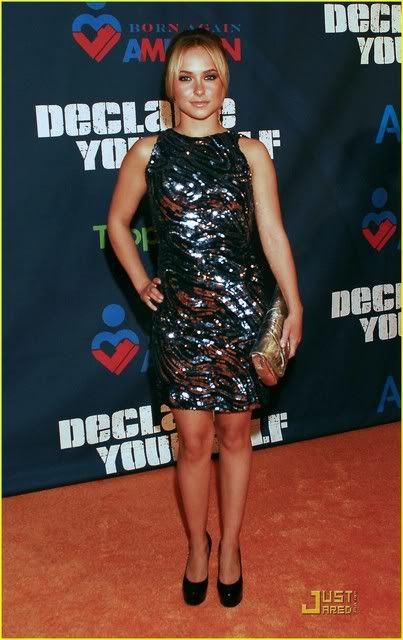 source