Hayden Panettiere joins cyclist Lance Armstrong, musician Wyclef Jean, actress Rosario Dawson and singer Josh Groban to promote the importance of voting on Monday's Larry King Live.
Hayden also is the official spokeswoman for voting campaign Declare Yourself.
"Declare Yourself speaks to young people," she explains. "I've said to them, ask your candidates about problems, whether it be environmental or Lance with cancer or war. Ask them what their views are on it.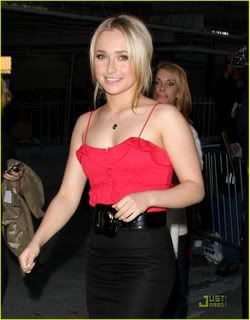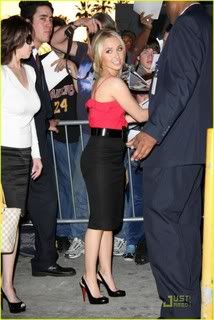 source