Hayden has come up with a great way for fans to help her save the whales!
The Heroes hottie has opened an online store where you can purchase items directly owned and even worn by Hayden. She's selling it all–caps, hoodies, bottoms, dresses,outwear, shirts, shoes and watches.
All proceeds will be donated to The Whaleman Foundation to help save the whales.
here are a few things I liked from her website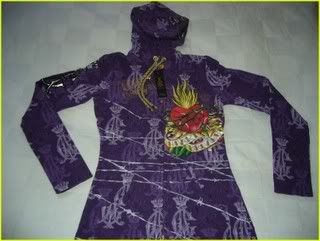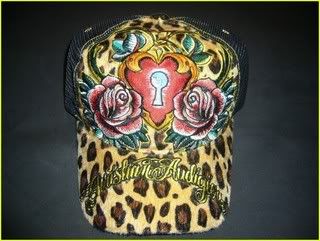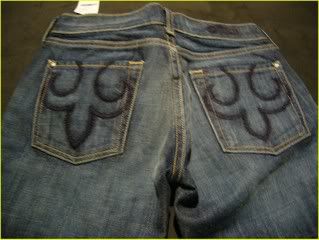 Raid Hayden Panettiere's closet at
PanettiereCloset.com
.
source