Amanda has been added as a face of Vaseline.Amanda's ad features her legs and feet and debuts in the February 2008 issue of Glamour magazine.
Amanda says:
I've been performing since I was really young - dancing, running, doing pratfalls. Your skin is your canvas; it shows how active you are. The scars from when you are four tell the story of how you've lived your life.
Our skin is the most important thing we have. It's our biggest organ. Care for it the way you would care for anything else. Eat healthy, drink water, and protect your skin.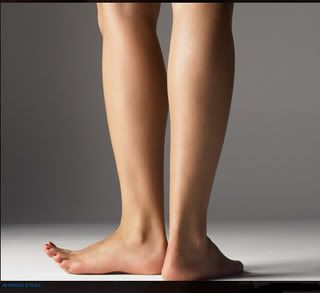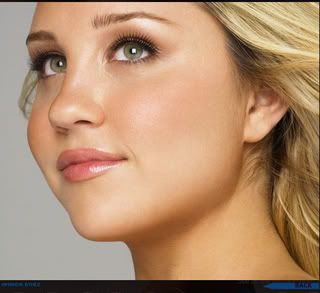 source