Hayden performs at the Netflix Live! on Location concert with her "Band From TV" on Saturday at the Autry National Center Of The American West in Los Angeles.
Performing with Hayden was Chuck's Zachary Levi,
and Lost's Jorge Garcia.
"Band From TV" is a charity cover band, whose members are all actors from American television series, who donate the proceeds of their performances and recordings to the charities of their choice.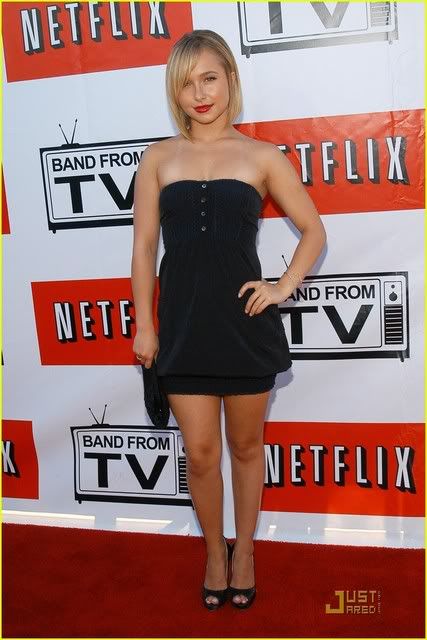 source